I know I might be late, seeing as thought this collection came out in Fall of 2012, but I must say I adore this. It's so wonderfully crafted and the pieces are ridiculously amazing. I love the Montague sweaters! It just reminds of of Romeo + Juliet with Leonardo DiCaprio. Plus the boy who plays Romeo is pretty cute.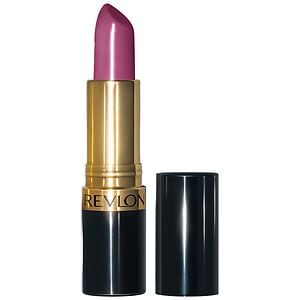 (http://www.drugstore.com/revlon-super-lustrous--creme-lipstick-berry-haute/qxp247063
)
4. Revlon's Berry Haute Lipstick
I've recently made a purchase that has changed my life. Revlon's Berry Haute lipstick is a pinkish purple color that brightness up lips and when it begans to fade away it leaves a pinkish strawberry looks very natural.
(http://kidviskous.blogspot.com/2011/12/day-11-post-physical-occult-one-stop.html)
These are so cool. I feel like a goofball by saying that, but they are just that. I really really want a pair. They're edgy and would look really good with a pair of shorts.
(http://www.disneyrollergirl.net/cos-launches-online/cos-bra-2/
)
2. Lace Bra's or I as I call them 'Pretty Bras'
I don't exactly know what you do with them or why they are necassary at all (seeing as though they give you no support) but I just really want one.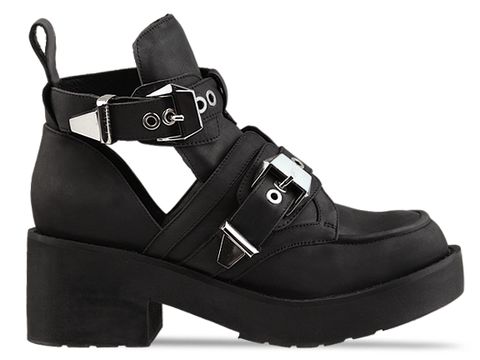 (http://www.solestruck.com/jeffrey-campbell-coltrane-black-distressed/index.html
)
1. Jeffrey Campbell Coltrane
Alright this is the shoe that I am OBSESSING S over the most right now. It's literally a cut up motorcyle ankle boot. I want want want it NOW. However I don't have the cash. Guess I'll be waiting a while.